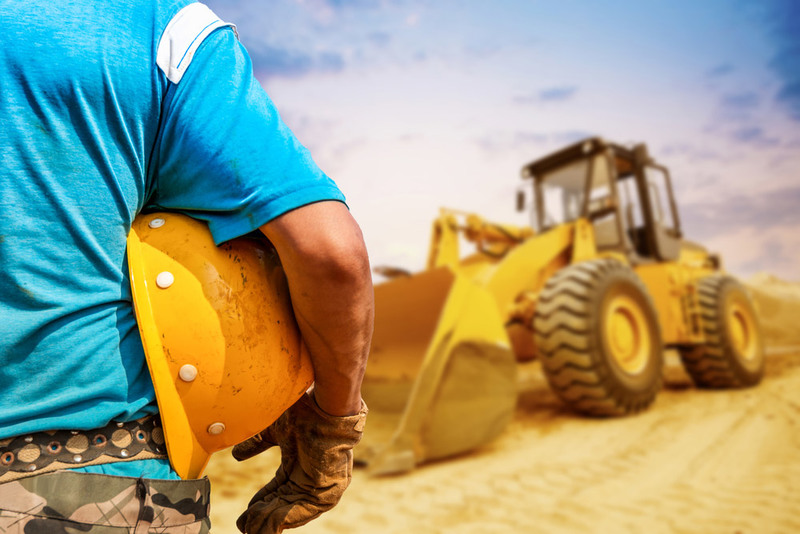 There are many approaches buyers should think about before purchasing equipment. This could start from choosing the type of equipment and equipment size, to equipment brand, models, and year. For this, buyers could end up overseeing the key details that can make a big impact to their expensive purchase. It might be due to believing the equipment dealer word of mouth, hectic purchasing experience, or even simply not confirming equipment serial numbers!
To aid buyers from making mistakes during the purchasing process, here are 4 key tips to use before purchasing your Heavy Equipment written by Plant & Equipment.
1. Heavy Equipment Usage
While knowing the equipment year is crucial, knowing the equipment hours is just as important so that it would give you an idea how long the equipment has been operating. It may not signify the state of the equipment, but it does signify the value of the equipment.
For instance, a 2013 Caterpillar 966H may have 8,365 hours while a 2010 Caterpillar 966H may have only 1,642 hours. This shows that the 2010 model is older however the hours is significantly less suggesting that the amount of operating was less. At the same time, it is also vital to check the heavy equipment maintenance reports. The 2013 Caterpillar 966H may have been maintained properly even though it has more hours whereas the 2010 Caterpillar 966H may have poor maintenance even though the operating hours is low. Thus, it is recommended for buyers to value equipment based on a cost/benefit analysis.
2. Condition
Considering heavy equipment are used in different types of terrain such as in mining or construction sites, it is not surprising to find minimal to severe damages from the body of equipment, inside cabin, or even the engine. Thus, it is essential to scan the equipment thoroughly for any marks of damage.
Check out for any rust, cracks, and scratches as this may show any past accidents and an indication for future added repair costs down the line after the machinery is purchased. Furthermore, inspect the equipment tires or tracks as it can be costly to replace and also provides you an idea of how the equipment was used. If the heavy equipment you are interested in purchasing is far away from your location, we recommend to use MEVAS as they can provide detailed inspection reports allowing you to considerably decrease the risk when purchasing second-hand heavy equipment.
3. Verify Heavy Equipment Serial Number
It is always important to check the heavy equipment serial number as it confirms and verifies the machine's manufacture location including city and country, year of manufacture, and the equipment type, brand, and model. Once the equipment serial number is validated, it allows you to have a clearer outlook of the value of the equipment before it has been purchased. To verify equipment serial numbers, we highly recommend SerialBox.me.
4. Change of Ownership
Once priced is agreed between you and the dealer, buyers are typically signing an agreement that is catered for the dealer. As a buyer, it is vital to read, comprehend, and ask questions about the clauses in the agreed contracts you are signing even if you trust the dealer.
There have been growing reports about traders being scammed due to not being careful and not checking the contracts appropriately. Make sure to check all information and each single page of the contracts especially the transfer of heavy equipment ownership. This needs to be done before initiating payment to the dealers to circumvent any nightmare since this has been one of main reasons for scam victims.